Law enforcement personnel are the heart and security of our local communities. At OLERS, our mission lies in providing accessible retirement and medical benefits to law enforcement personnel and their families. Our passion is serving those that selflessly serve others with concern and respect. Our agency is dedicated to providing excellent service in a timely manner, maintaining our promise to serve you.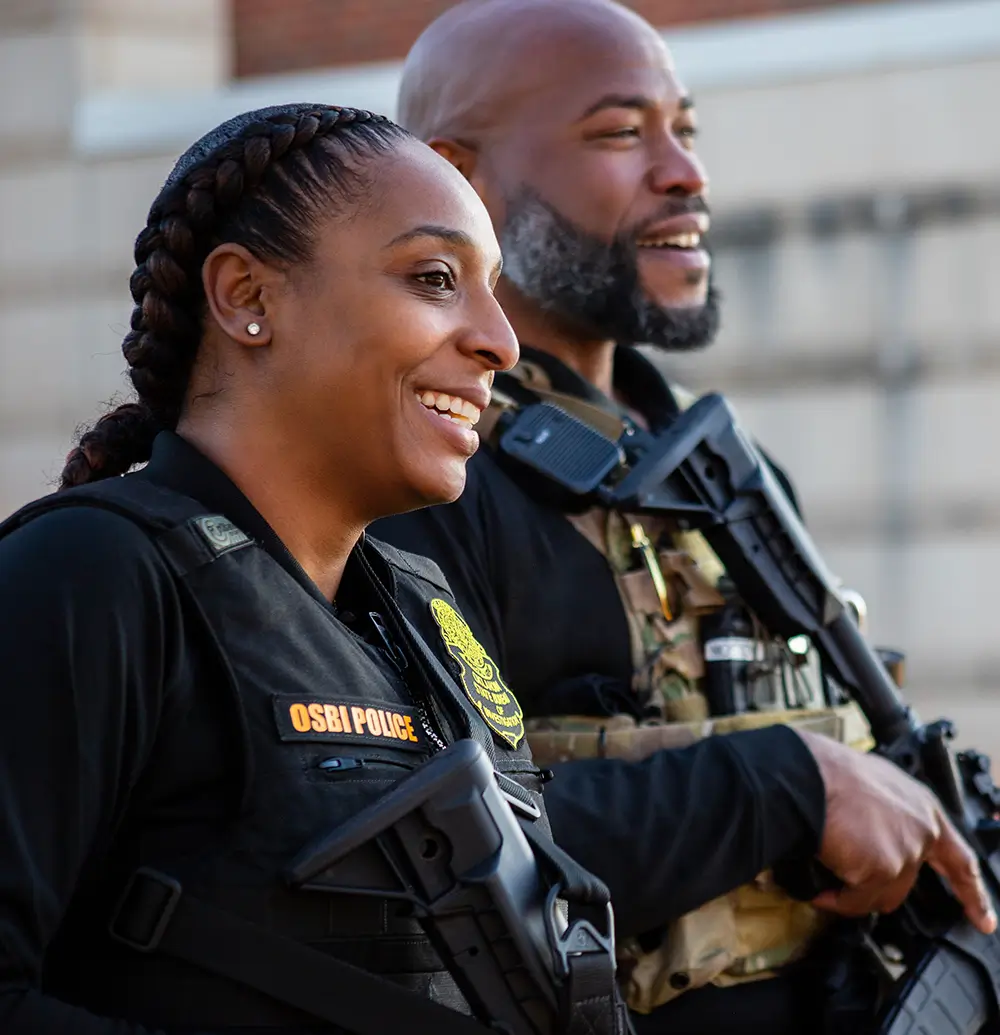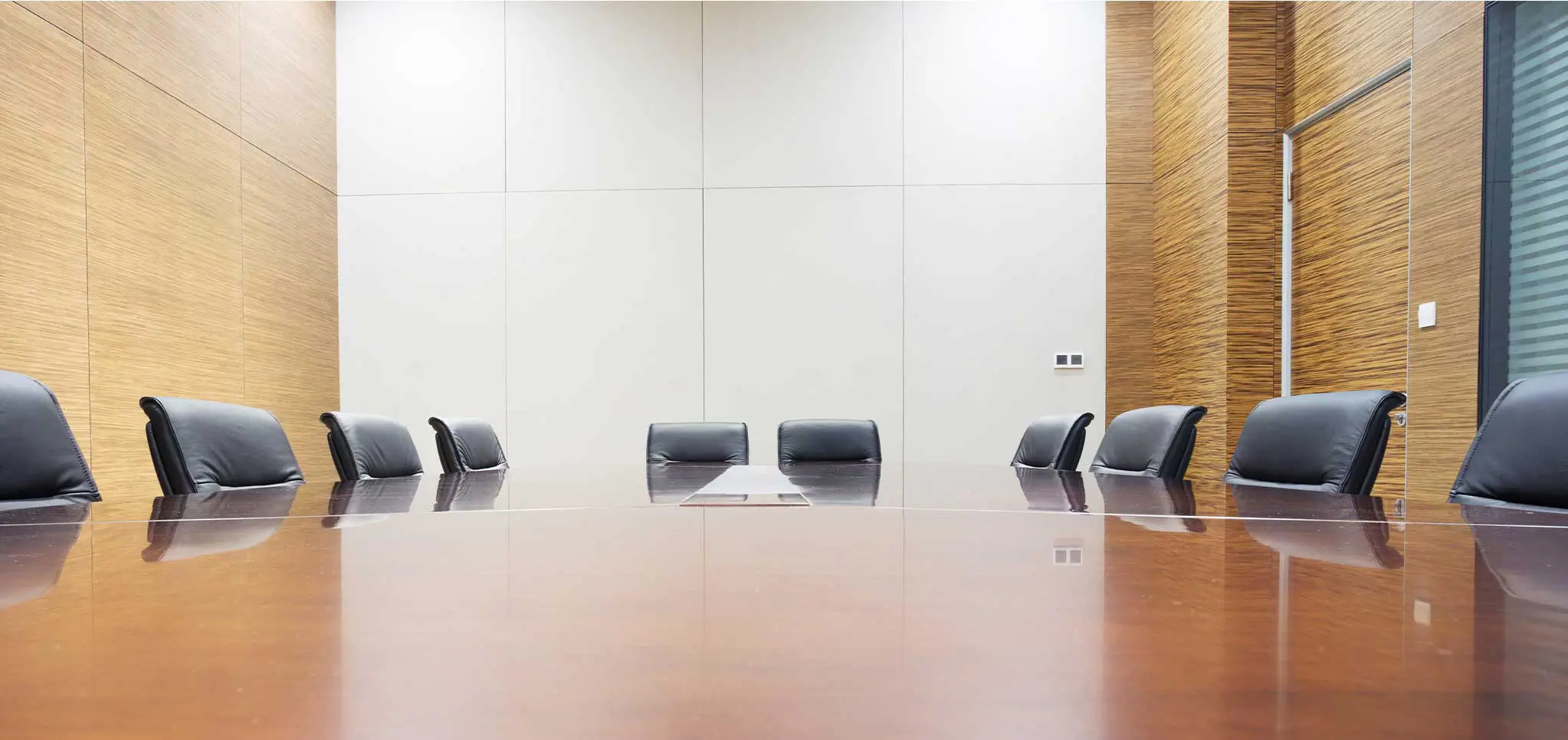 Our staff consists of compassionate men and women dedicated to serving others. Each staff member possesses unique skills and values that collectively drive our commitment to our clients and colleagues. Our staff is a collage of various backgrounds and experiences, brought together by the common purpose of serving the law enforcement community.
We provide our services to  various branches of law enforcement, including:
Oklahoma ABLE Commission

Oklahoma Department of Public Safety Highway Patrol Officers

Oklahoma Department of Public Safety Communications

Oklahoma Department of Public Safety Port of Entry Officers

Oklahoma Bureau of Narcotics Agents
Oklahoma State Bureau of Investigation Agents & Criminalists

Oklahoma State Park Rangers

OSU Police

OU HSC Police

OU Police

Oklahoma Board of Pharmacy Inspectors
Since our agency opened its doors, we have strived to serve our community with our very best. Our reputation for excellence has remained consistent as we continue to be a model for exceptional and prompt service. Our dedication to law enforcement personnel has not wavered; it only gets stronger as we continue to move forward.
Preserve the Past & Protect the Future